Best Practices

Through our industry and education partnerships, BYF has been able to identify methods and techniques that model recruitment effectiveness. These innovative resources can assist your organization with recruiting skilled workers to developing community awareness. No need to reinvent the wheel, just realign it with your own ideas.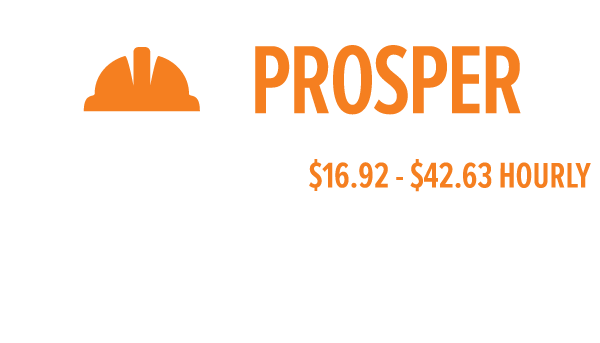 Career Day Planning
Can you believe 85% of students are interested in a construction after attending a career day? Learn how to grab the next generation of craft professionals attention with our planning guides and host your own construction career day.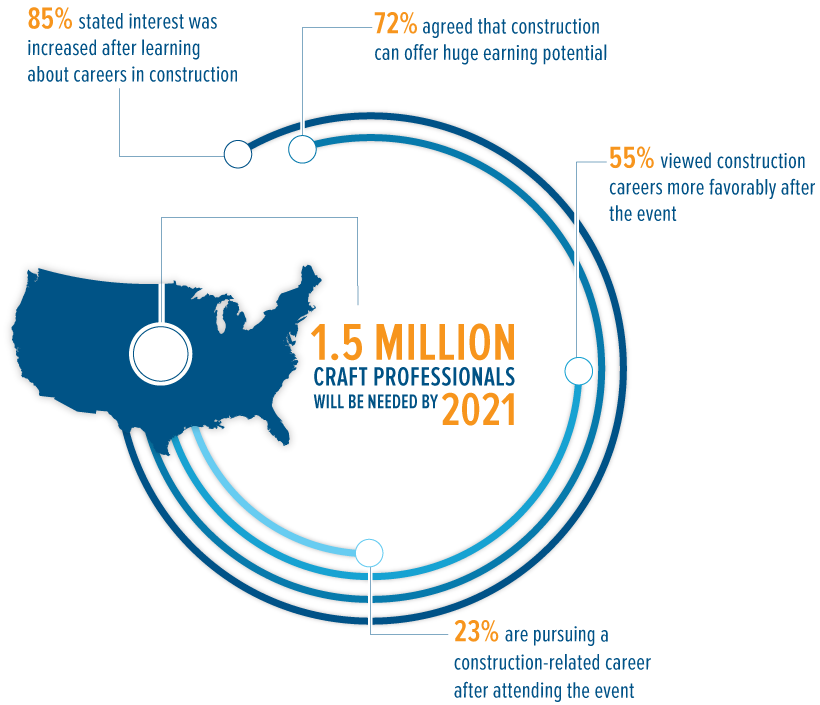 Community Connections
The saying "It takes a village to raise a child" truly means that we must unite together to overcome the barriers. Learn how Robins & Morton and CARBO's partnership with local Millen, Georgia leaders created a culture of unity. These groups are paying it forward and sharing their ideas with you so that you can start your very own local movement.
Ambassador Activities
BYF has shared the following hands-on activities to help industry, education and parents engage the 21st-century learner and promote careers in construction. These activities will provide awareness about construction-related careers and how this industry is a part of everything we do.
CAREER EXPLORATION
Use this activity to teach student about the different craft professions, potential salary earnings and the overall demand for craft-related careers.
MATH CHALLENGE
Teach students how relative math skills truly are on a construction project site. Challenge students to compete the math activities with the provided rubric.
Sharing Experiences
Has your organization created an effective community outreach model that you would like to share? Are you teaching a state-of-the-art lessons using BYF resources? Use the submission button to begin sharing your best practices.