Careers in Construction Month

This October celebrate all the hard working men and woman who help build America today and motivate those who seek to be the next generation of craft professionals tomorrow.
Reasons to Invest in Tomorrow's Workforce
The "College for All" rhetoric that has been so much a part of the current education reform movement needs to broadened significantly to become a "post high school credential for all."
Educators at all levels are recognizing that employers need employees with skill sets that the conventional four-year college degree does not provide.
81% of dropouts said that "more real-world learning" may have influenced them to stay in school. A ratio of one CTE class for every two academic classes minimizes the risk of students dropping out.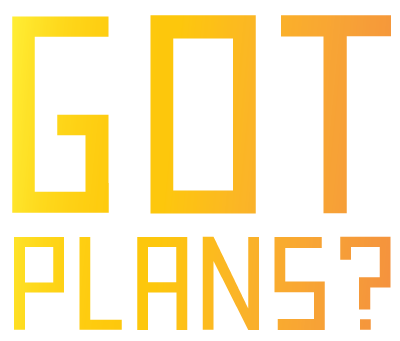 Planning Careers in Construction Month
BYF has created "how to" guides for planning, organizing and celebrating Careers in Construction Month (CICM).  We have materials from suggested community activities to ways of working with your local television and radio stations.  Each guide is embedded with implementation samples to make celebrating even easier.
Get your State on the Map
Recognizing October as Careers in Construction Month generates publicity for the construction industry and helps promote career opportunities to individuals who may not have otherwise considered construction as a career choice.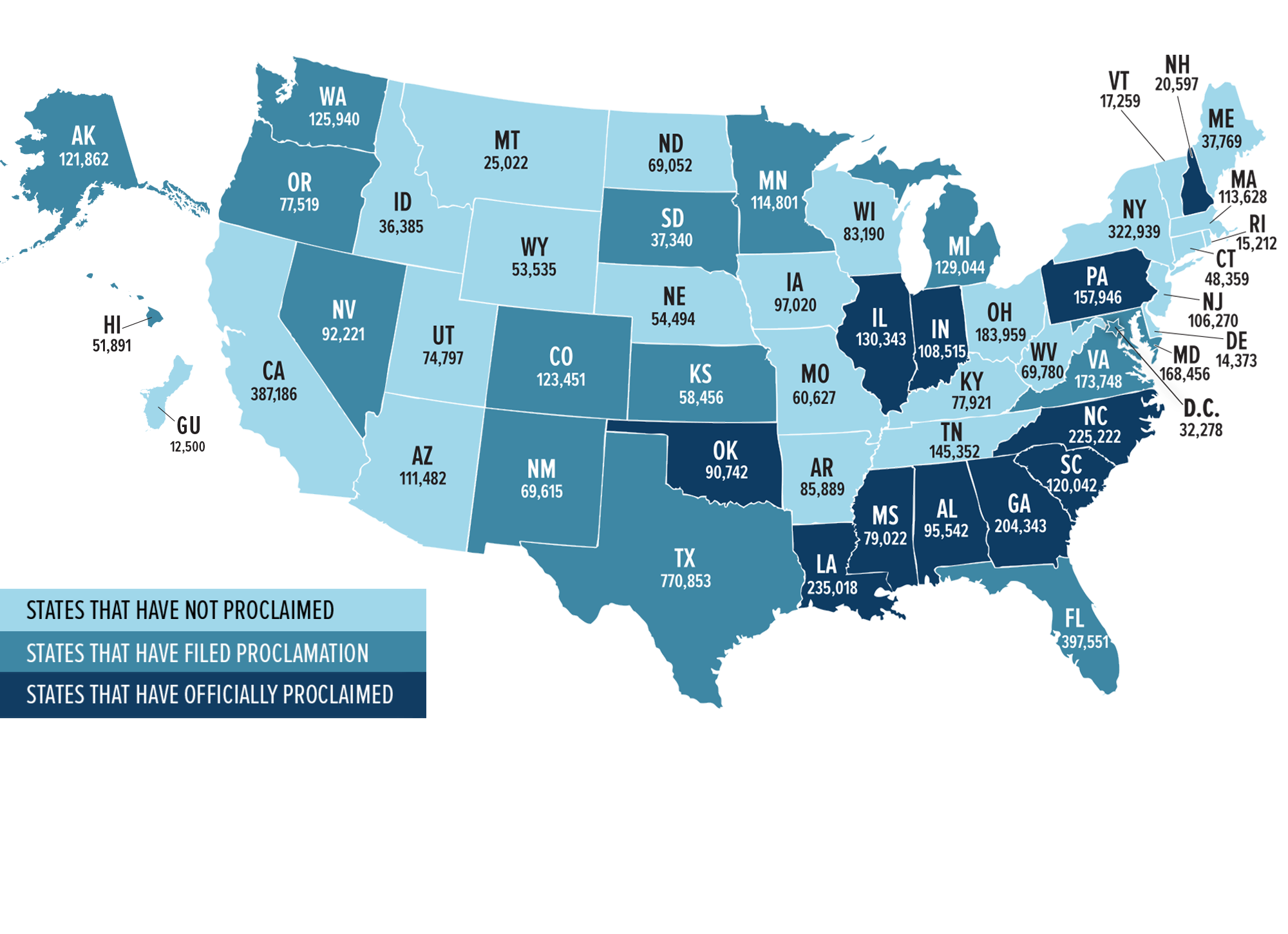 Career Day Photos
Send us your Careers in Construction month celebration photos. We'd love to include them!