Careers in Construction Month

Help us raise awareness about the opportunities in the construction industry and inspire the next generation of craft professionals.
Encourage each state to proclaim October as Careers in Construction Month to help spread awareness of career opportunities available locally.
Highlight the skilled men and women who build America and inspire the youth of today to choose a rewarding career in construction.
Provide resources for educators and industry representatives, including downloadable posters, infographics, how-to guides and more.
Proclaim October as Careers in Construction Month
Get your State on the Map
Filing a proclamation is easy. Follow these steps:
Look up your state on the guide to find your governor's website and proclamation information. Use our sample "Where-As" statements to help fill out the proclamation request.
Let us know when you file your proclamation by emailing us, and we'll mark your state on our map. Be sure to tell us your name, filing organization and state.
Send us a photo of your official proclamation document, so we can share it on social media.
The first 8 states to officially proclaim will receive a prize. Check out our 2020 prize list.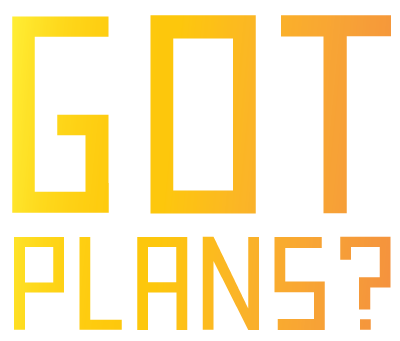 Planning Careers in Construction Month
BYF has created "how to" guides for planning, organizing and celebrating Careers in Construction Month (CICM). We have materials from suggested community activities to sample press releases to social media graphics. Each is designed to help make celebrating even easier!
I Built This! Video Contest
The sixth annual I BUILT THIS! video contest is coming!
NCCER and Build Your Future's I BUILT THIS! video contest gives aspiring craft professionals or their instructors an opportunity to showcase outstanding construction projects. The contest will be open for entries starting October 1, 2020.
Career Day Photos
Send us your Careers in Construction month celebration photos. We'd love to include them!