State Partnerships
BYF offers a comprehensive partnership package to assist states with their recruitment needs. Below, you will find a menu of recruitment services along with visual examples from current partnerships.  All partnership proceeds are used to expand BYF's recruitment efforts and develop cutting edge resources.
Click here to see what state partners receive +
Logo and branding permissions

 

Website (3-5 pages)

 

 

Customized media with three 

broadcast

 ready 30 second commercial videos (What if?) and three broadcast ready 30 second radio advertisement

 

 

BYF.org website recognition 

 

 

Customized logo and tagline (Build Your Future_________)

 

 

Customized print ready* files of posters**, brochures**, fliers**, trading cards**, booth and table cloth and career day trinkets (wristbands, stickers, lanyards, cups, sunglasses, etc.)

 

 

Career day starter kit – (includes 400 trading card packs, 200 wristbands, 600 bookmarks, 150 general brochures, 150 influencer brochures, 150 fliers, 500 BYF posters, 600 BYF hard hat decals, 600 temporary tattoos, 600 wristbands, 200 cups and 600 sunglasses)

 

 

Careers in Construction Month event promotion and recognition

 

 

Invitation to special marketing projects and career events alongside BYF

 

 

Career day planning assistance with customized career day collateral (Save-the-Date, ads, t-shirt design, fliers…)

 

 

Assistance with state education training programs using NCCER's network and expertise

 

 

Share best practice models on how to create a successful recruitment campaign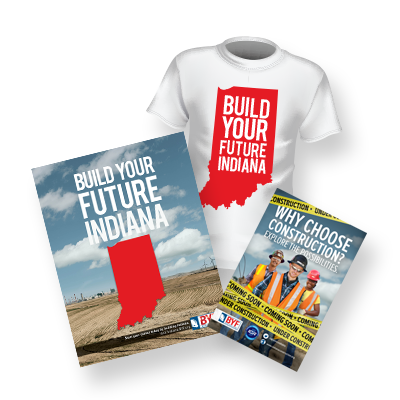 Customized Resources
From t-shirt designs to brochures, we can put your logo on any of our BYF materials. We'll customize each piece with your unique call to action and/or customized state logo.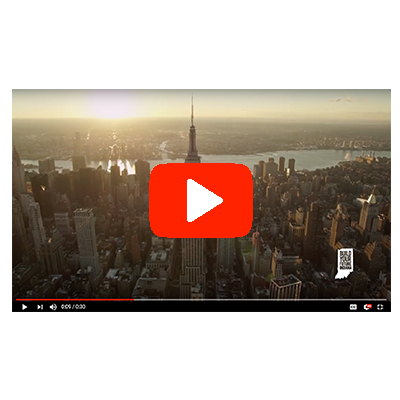 Unique Videos
Need a 30 second commercial but don't have it in the budget? We've got that covered! With three of our professionally produced commercials, you can't go wrong! We'll add your customized state logo and a call to action of your choosing.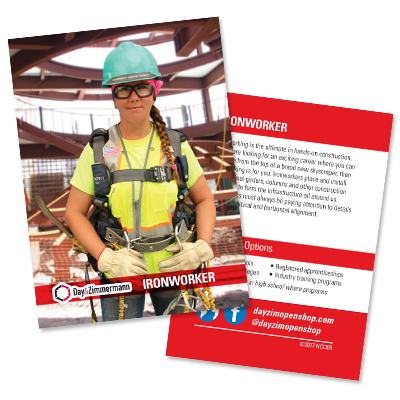 Branded Trading Cards
Our most popular item is our trading cards, which help students learn about different craft professions in a fun and engaging way.  The cards also provide students with an eye opening look at how much money they can make by choosing a career in construction.  You can customize as many of our 32 craft professional trading cards as you want.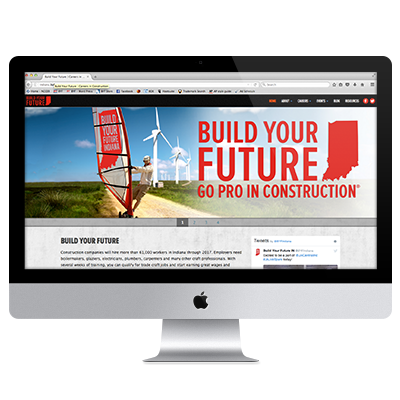 Custom website
You've gained momentum in your state with industry leaders and educators. Now you need a platform to recruit craft professionals into your local workforce. Let us give you that solid platform! We'll model your website after ours and give you the keys to update it as needed.
Current State Partners

"BYF Arizona is our industry's effort to educate and inform the community about what many of us have known for quite some time: that individuals can make a great living and build a lifelong career in the construction trades." – Mike Brewer, Steering Committee Chair, CEO Brewer Companies/Benjamin Franklin Plumbing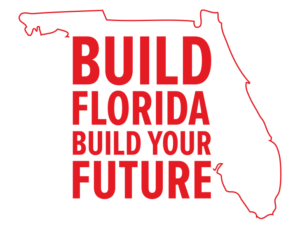 "Build Your Future Florida is a resource that plays a vital role in coordinating and connecting employers and prospective employees to fill the gap in the skilled construction workforce." — Dr. Jim Sullivan, Director of the Undergraduate Program for M.E. Rinker, Sr. School of Construction Management at the University of Florida.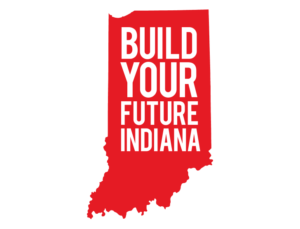 "The partnership between BYF and the ICRF is yielding great results in Indiana. We are able to meet a need in the construction industry by connecting schools with student-friendly promotional materials and industry ambassadors." —Ali Brown, Executive Director of the ICRF.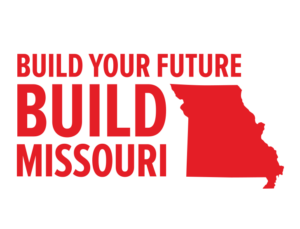 "With the need to attract new craft workers into the Missouri construction market, we knew we needed a platform to enhance the image of industry careers and Build Missouri helps us address those concerns," — David Volk, Chair of the AGC of Missouri Education Foundation.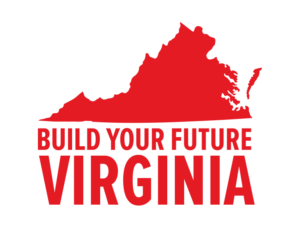 Build Your Future Virginia is excited to educate Virginia residents about high paying construction careers, training opportunities and career paths to employment in these high demand occupations.