Scholarships
Available Scholarships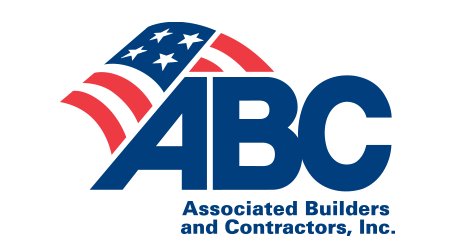 ABC Trimmer Construction Education Foundation
The Trimmer Construction Education Fund (TCEF) is a national committee of Associated Builders and Contractors that funds efforts to train and retain the construction industry workforce. BYF has partnered with ABC to support this foundation by supporting future leaders and providing scholarships for aspiring craft professionals.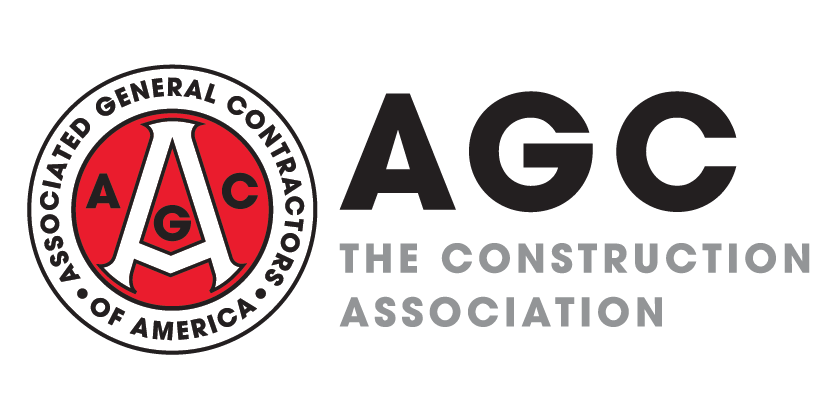 AGC Workforce Development
The AGC Education and Research Foundation is committed to taking steps to ensure students have the technical skills needed to immediately enter into the commercial construction workforce by offering scholarships to those pursuing a construction education.
This Workforce Development Scholarship is available to students enrolled in accredited technical schools or craft training programs in any discipline of commercial construction. Each scholarship is $1,000 (renewable for up to two years). Applications for 2020 will be accepted starting March 1, 2020 until June 1, 2020.
Learn More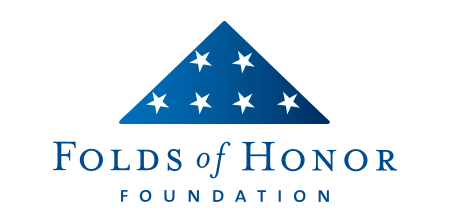 Folds of Honor
BYF has donated to Fold of Honor foundation who provides scholarships and educational opportunities to the children and spouses of those killed or disabled while in service to our nation.
The Human Resources Construction Council
The Human Resources Construction Council (HRCC) is a select group of HR professionals, employed by U.S.-based merit shop contractors, who support the domestic construction industry. NCCER and BYF  have partnered with the council to provide scholarships for individuals who want to pursue a construction-related career path.
The 2019 scholarship program is now closed. Applications for 2020 scholarships will be accepted in the Fall of 2020.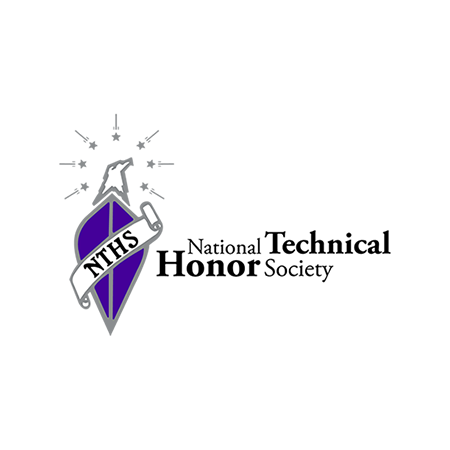 NCCER & Build Your Future/NTHS Scholarship
Recognizing that both non-profit organizations have a shared interest in supporting students who have chosen a Career and Technical Education (CTE) pathway, the newly formed partnership between NTHS and NCCER will also include a unique scholarship opportunity.
This scholarship program will annually award five scholarships in the amount of $2,000 each. These funds are available exclusively for NTHS student members who are currently studying a construction related discipline. Scholarship winners will be chosen based on their academic merit, and students will have the chance to apply for this financial assistance beginning October 1, 2019.
SkillsUSA Local User Council
NCCER and BYF help organize construction local user councils to provide scholarships through SkillsUSA. Organizations such as SCOAR are committed to developing future leaders in the construction industry.